The Best Places to Visit in March
Spring officially arrives on 20 March, but if 2018 was anything to go by (who can forget the Beast from the East?) there is still plenty of time to find warmer weather.
Here are the best places to visit in March.
Fernando de Noronha, Brazil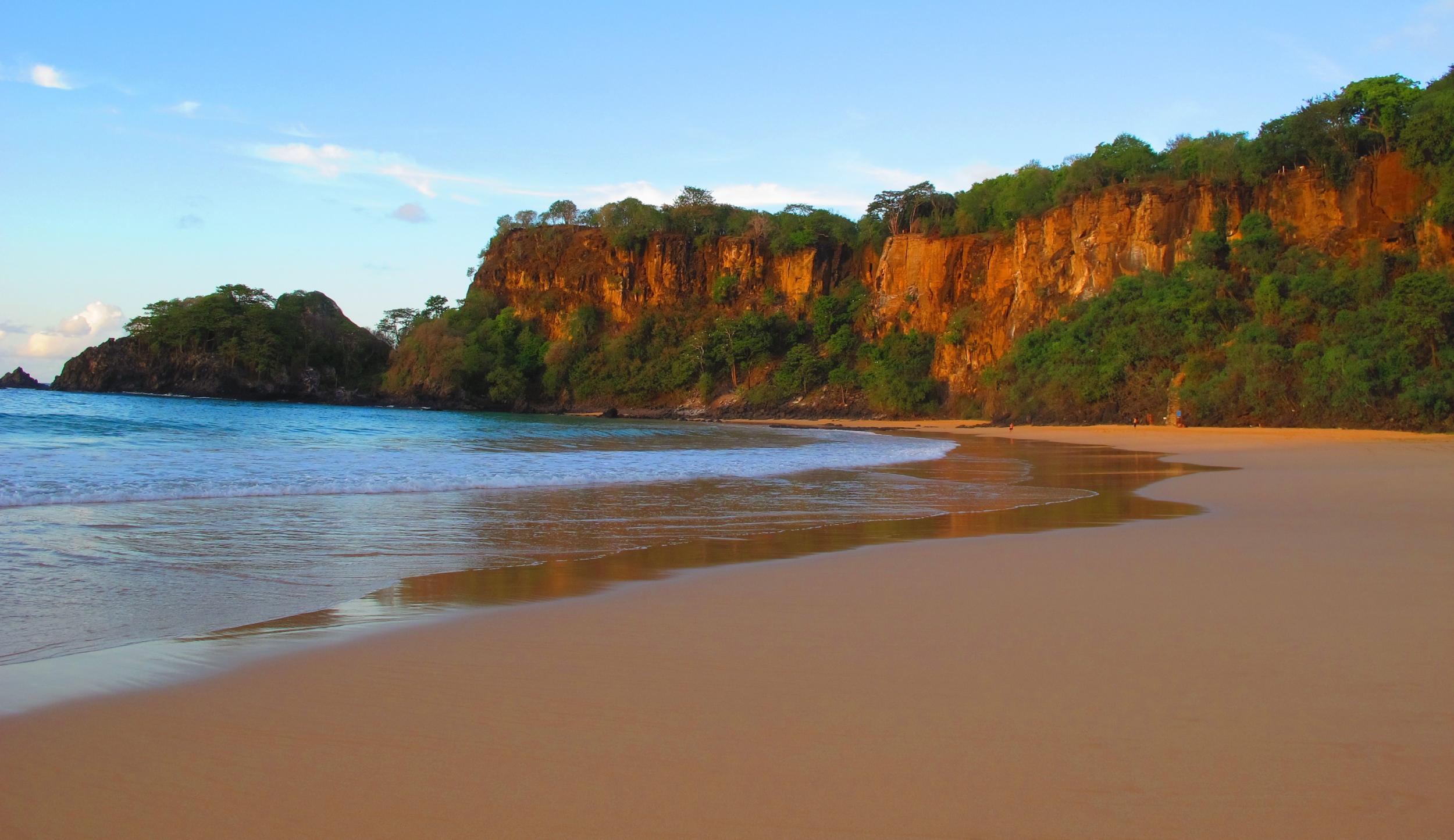 Discerning Brazilians decamp to Fernando de Noronha when they're in need of some R&R: this archipelago of 21 islands offers incredible snorkelling or scuba diving, sharing clear waters with sea turtles and dolphins. And thanks to a ban all single-use plastics coming into effect on 13 March, you're not likely to see any rubbish spoiling the postcard-perfect beaches of this National Marine Park.
The best place to stay is barefoot luxury retreat Pousada Maravilha, sitting on a bluff overlooking the ocean (from £356 per room per night in mid-season, including private transfers from the mainland, a beach kit and breakfast à la carte). The launch of Norwegian flights to Rio de Janeiro in March also means it's easier for Europeans to reach Brazil on a shoestring.
10 Best Beaches to Visit in 2019
Maybe it's the bracing salt-tinged air or the lulling tune of the waves, but there's something restorative about being by the sea that no other holiday quite matches.
Ranging from far-flung palm-fringed shores to Europe's hidden gems, these top beach destinations for 2019 will have you rushing to pack the swimsuits and suncream.
Taketomi Island, Japan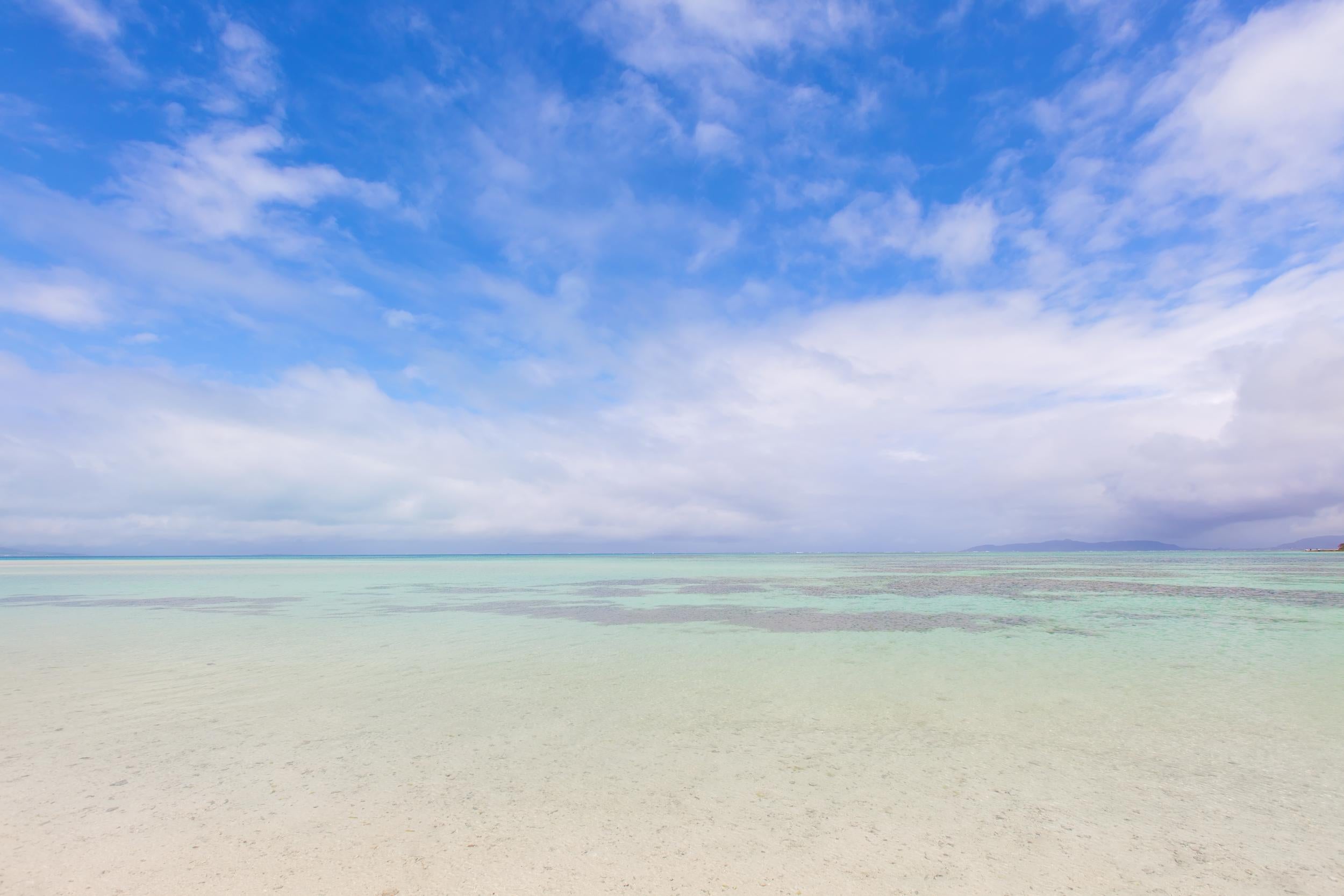 Japan is about to have its moment in the sporting limelight, as the Rugby World Cup heads east in autumn 2019, with the 2020 Olympic Games hot on its heels. While the crowds will descend on its stadiums and city sights, there's a very different side of the country you shouldn't miss – the beaches. The white sand, shallow waters and pristine coral reefs of Taketomi Island could easily be mistaken for the Maldives. It's a sleepy time-capsule of a place, where bicycle or water buffalo cart are the preferred modes of transport, and days are spent snorkelling or diving in the East China Sea. And forget strips of resorts; there's just one luxury hotel, HOSHINOYA Taketomi Island, where 48 private guest pavilions are connected by sandy pathways and herb gardens.